Online Success Guide for Embroidery Businesses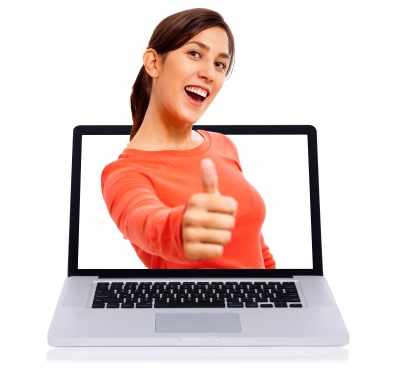 Here is a great article in Stitches Magazine by Christopher Ruvo about what you as an embroidery business owner need to do to achieve success with your online business presence. When Chris called about the article, I was pleased to discover that the work we have been doing here at NNEP has helped NNEP become more visible online.
After all, if your customers and potential customers cannot find you, they will not buy from you.  For me, this the "bid idea" behind all the effort you put into a website.  Your embroidery business has to be the one that is FOUND.  Then you get a shot at being the embroidery business that is chosen to do the embroidery on shirts, hats, jackets - whatever the order involves!
We have been learning about SEO and applying it to our business, and teaching embroidery business owners how to apply it in their businesses as well.
The search engines have to manage gajillions (that's technical speak) of bits of data.  They look at everything online and then try to display the most relevant answers to the questions being asked by people sitting at their computers.  And all this happens in fragments of a second, bazillions of times a moment, all across the world.
It is rather mind boggling, especially when you consider that computers and the internet are actually mere infants, well perhaps maybe toddlers now, in this age of technology.
Online success is directly related to how well you help the search engines decide that your information is the best information to present for specific searches.
Read more about how you can make your embroidery business successful online in the Online Success Guide in Stitches Magazine.
PS - Check out the podcast of me and Chris discussing SEO for embroidery businesses.  It's on the magazine's homepage right now, beneath the video!  How cool is that? My first podcast with Stitches Magazine!