What could you do with $50,000?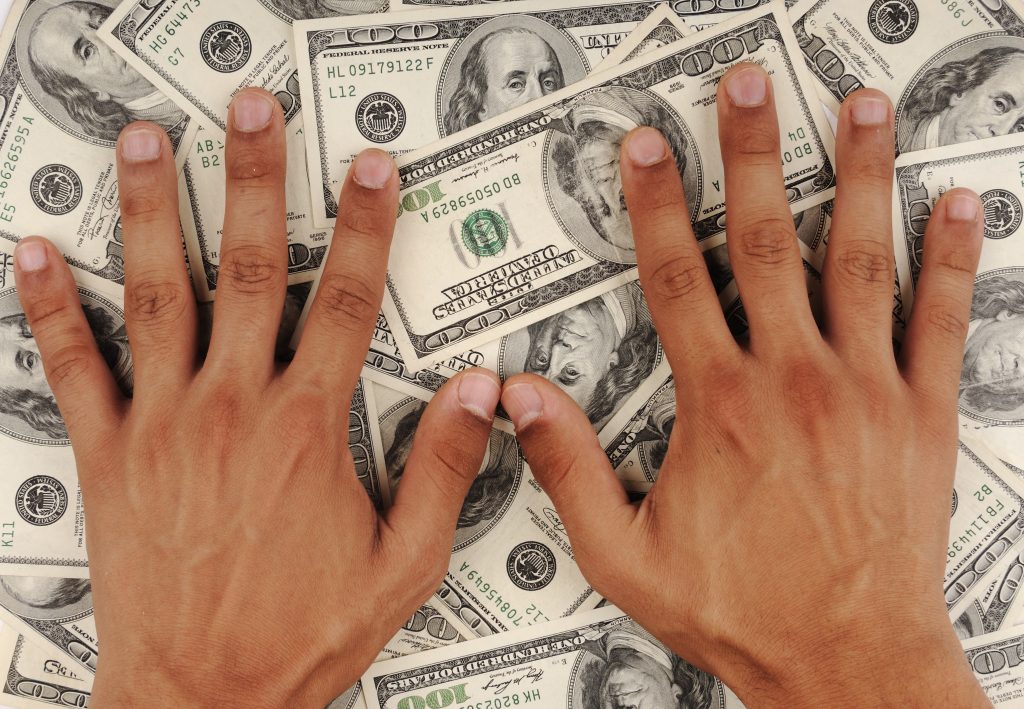 Here's your chance at a $50,000 grant for your small business!
What could you do with $15,000, $30,000 or even $50,000 for your small business? The FedEx Small Business Grant Contest has returned, offering even more money to 10 winners. Entries will be accepted February 19th through March 25th.
Entering is a great opportunity to gain exposure for your business and connect with your community and your fans. And winning one of the 10 grants could open up new possibilities for your business.
Start thinking about how you want to tell your story: What do you want to share about your business? And what could a grant help you accomplish? Submit your story for a chance to win one of these prize packages:
Grand prize: One winner of $50,000, plus $7,500 in FedEx Office® print and business services
Silver prize: One winner of $30,000, plus $5,000 in FedEx Office print and business services
Bronze prize: Eight winners of $15,000, plus $1,000 in FedEx Office print and business services
Entering is easy:
Write a short profile highlighting your unique story and offerings.
Upload a logo and photos that capture the spirit of your business.
Create a one-minute video about what makes your business special.
Share your entry! Remind fans to vote for your entry between February 27th and April 1st. Votes are one of the many factors considered in choosing finalists and winners, and are allowed once per 24-hour period per person.
Important: Buying votes from anyone, or giving discounts or gifts in exchange for votes, is strictly prohibited. Any entrant in violation of these rules will be disqualified.
Learn more about the grant contest at fedex.com/grantcontest
Meet the 2018 Grand-Prize Winner: Rumi Spice Cultivates Economic Potential in Afghanistan
Rumi Spice is a veteran-owned and operated business that partners with Afghani farmers to bring their top-quality saffron to restaurants and consumers around the world. Read the inspiring story of the business and its mission — helping farmers in Afghanistan find a wider market, employing thousands of Afghani women during harvest season and driving economic development in the region.
See How FedEx Helps Small Businesses Every Day
You don't have to enter a contest to enjoy savings of up to 27%* on FedEx® shipping: Just sign up for FedEx discounts. It's simple to enroll, and there's no cost and no minimum shipping requirement. Enroll here, or call 800-599-2902.
*Includes a bonus 5% online processing discount. Full details available at www.PartnerShip.com/29nnep/FedExdiscounts.