Pinterest for Business
Pinterest.com is a funky website that lets you save images and links for future reference. It is a visually-based electronic bulletin board, actually your own personal series of bulletin boards. While many folks enjoy using it and perusing it for personal enjoyment, there are ways to use this fairly new player in the Social Media realm to promote your business.
They just rolled out Pinterest for business - here is their page with the details - http://business.pinterest.com/.
Here is an infographic that breakdowns how you can use pinterest to advance your business - click it to see the entire graphic: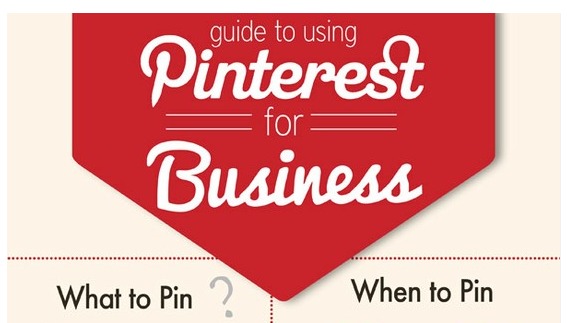 Are you using Pinterest?
For Business or for fun?
You are welcome to check out my boards - I have them for NNEP, embroidery, cool stuff, food (of course), photos that really speak to me, and more!  https://pinterest.com/jennifercoxnnep/
Let me know below if you are using this site - and I just may peek at some of your boards!