EXTO by GrowthCorp Alliance Joins NNEP Preferred Vendor Program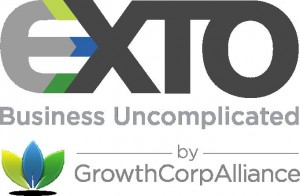 National Network of Embroidery Professionals is excited to tell you about a new benefit of your membership!
Kick off 2017 right with a simple, easy-to-use payroll system that's exclusively available to NNEP members for just $99 per month. It's payroll, HRIS, and Perks all rolled into one, for a lot less than you're probably paying now for just your payroll processing.
Give them two minutes of your time and they'll show you Business Uncomplicated Read more »
844-537-0329
The EXTO Team
http://www.growthcorpalliance.com/NNEP