Bring on 2022!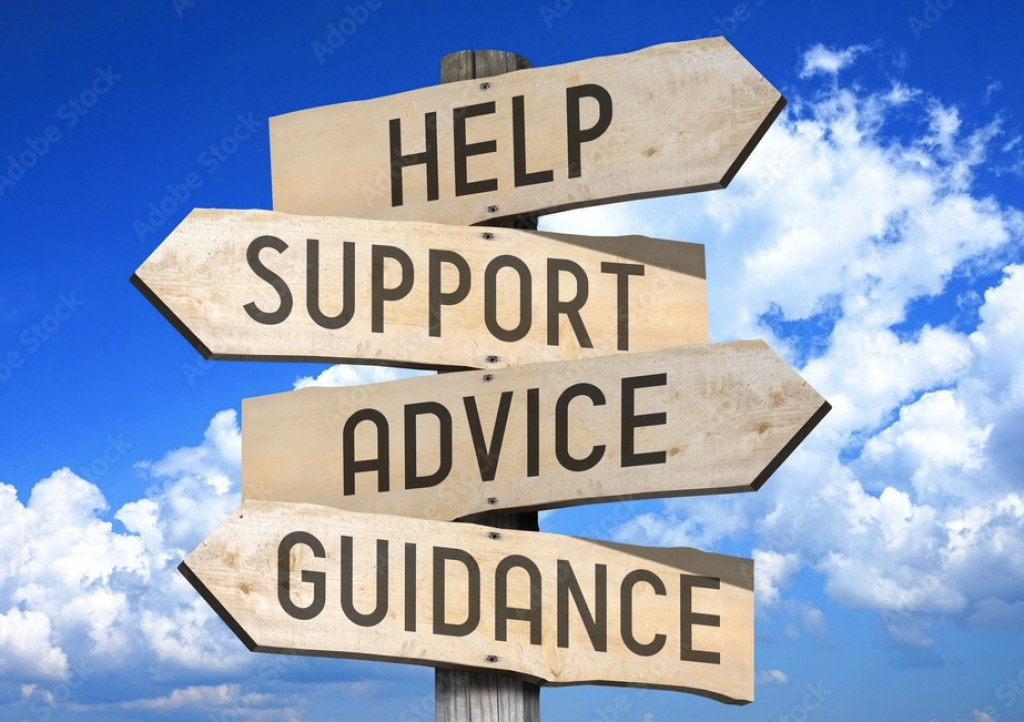 Happy new year to you and your family!
Did you do anything special as the clock rolled over and launched 2022?
We watched a movie and enjoyed a quiet evening at home, pretty exciting stuff!
So, what's new at NNEP, the National Network of Embroidery Professionals?
Well, we are updating the great deals and discounts to our popular Member Savings page, so make sure you take advantage of these offers if you are a member of NNEP. And yep, we are updating the websites, as they are definitely in need of a bit (ok, ok - a LOT) of TLC!
We continue to receive inquiries about NNEP hosting a live event, another Embroidery Mart. Here is the thing - we definitely want to put one on the calendar, but... we are hearing that the companies that would exhibit are having a tough time getting their staff to travel.
If you are an industry supplier, are you able to get folks to work a show yet? YES or NO?
If you are an apparel decorator, are you willing to travel to attend an Embroidery Mart show this year? Which location - Atlanta GA, Columbus, OH or Nashville, TN?
We are also putting the final touches on some new and updated solutions to help you simplify and streamline your marketing this year.
a social media tool that makes it super fast and easy to post on your social media every single day for your business (NNEP's 365+ Posts Tool - 2022 edition)
a social media DONE FOR YOU service (NNEP's Social Media Posting Service)
an email marketing DONE FOR YOU system to keep you in touch with your customers all year long (Joe Logo Marketing System)
If you want more info, please email me at Jennifer@nnep.com and let me know which one you are interested in!
And, let me ask you: what would you like to see more of from NNEP in 2022?
Post it below or Email me - let me know your ideas - I read every single email.
And finally, as always, we want to connect with people that are in the apparel decoration industry - suppliers and professionals alike. If you are no longer in this industry, please let me know that you want to be removed from future emails from NNEP.
Here's to a great January and to moving full steam ahead into 2022!
All the best,
Jennifer Cox
President
National Network of Embroidery Professionals