Protect Your Patent Idea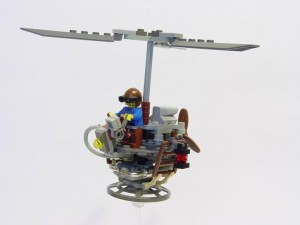 I learned something really interesting the other day, and it made me think of you - a creative business owner!  Why?  Because I have had many, many conversations over the years with NNEP members and  embroidery and apparel decoration business owners that go something like this, "You know, I have this great idea...."
And many of the ideas are excellent. Some have even been patented and turned into real products or processes, and are in use in our industry as well as in other industries right now. In fact, Susan Ritchie (aka my mom and NNEP co-f0under) is named as the inventor on a patent for a hooping template. But I digress...
What I learned is that you should NOT ever do a search in google for an idea that you have and include the word patent" in your search. If you want to search to see if your idea has already been patented, search the Patents Office website instead - http://www.uspto.gov/.
The rules for filing patents have changed as of March 16, 2013 apparently, and patents can now be awarded to the "first to file" an idea. If some data troller sees something interesting that is getting searched in google, there is nothing stopping them from filing for a patent based on your idea, from the search information that you entered.  That sure does not seem right, but it appears to be the way of the world now.
So, the next time you have a great idea and want to see if it already exists, do your online research here -  http://www.uspto.gov/ instead of using any of the traditional search engines.  Because someone, somewhere just might like your idea and beat you to the punch.
If you want to check out Susan's Hooping Templates, find out more about them on the NNEP Products page.