NNEP Holiday Schedule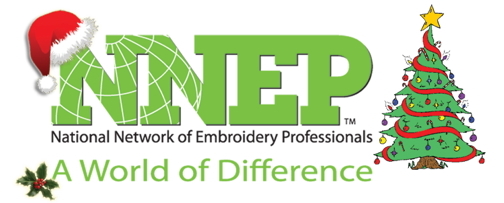 The NNEP offices will be closed December 24 until Jan. 2 so that we can spend time with our families. We will reopen Jan. 2 at 9 AM, and begin returning calls and emails at that time.
We hope your holidays are filled with family, fun and festivities. Here's hoping you have a wonderful holiday season, and that 2013 is an excellent year for you, your family and your business.