Want ideas about new products, new trends, new techniques, best sellers and more? Want to know how to start a successful embroidery business? Want to discover what you are missing in your existing business?
Sign up below for the free NNEP Newsletter.  NNEP is your source for embroidery & apparel decoration techniques, tips, information, resources, referrals and sources.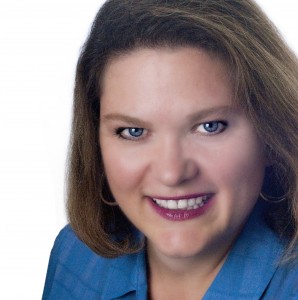 Jennifer Cox, president of the NNEP, will share news with you on a regular basis to help you work ON your business, not just in it.  We would love to help you make your dream business happen.
Do you want to increase sales?
Are you ready to master a new technique?
Looking for affordable and effective marketing ideas?
Want to hear stories from other professionals, and what is making their success happen for them?
These are some of the topics covered in the NNEP newsletter. You have to wear many hats when you own your own business.  Here at NNEP, our goal is to help make it so that some of these hats fit you and your business more easily.  Why work in a vacuum?  Connect with a community of business owners in this industry and leapfrog ahead of your competition.
GET CONNECTED NOW - Click the green button to receive the NNEP's free eNewsletter: